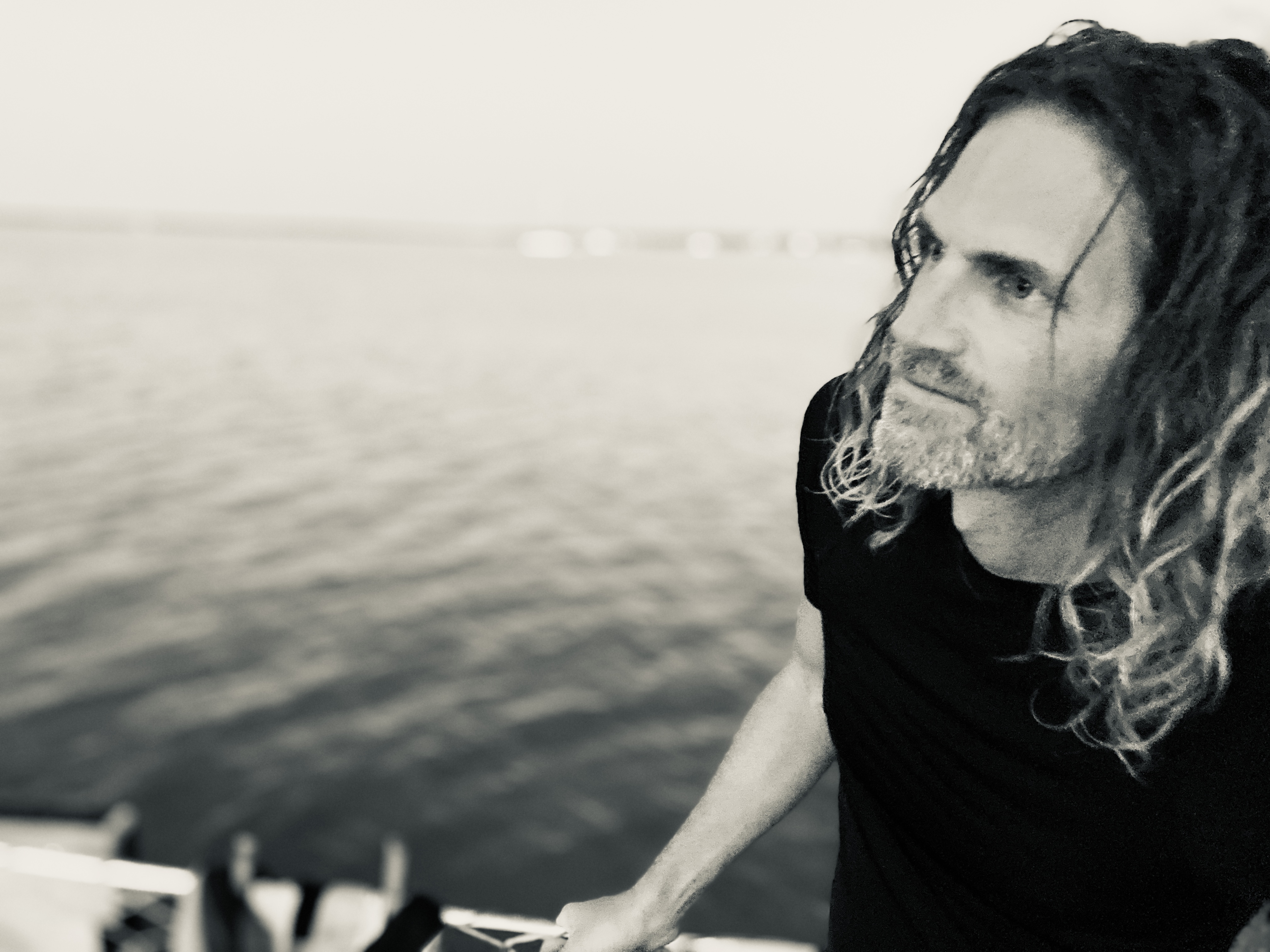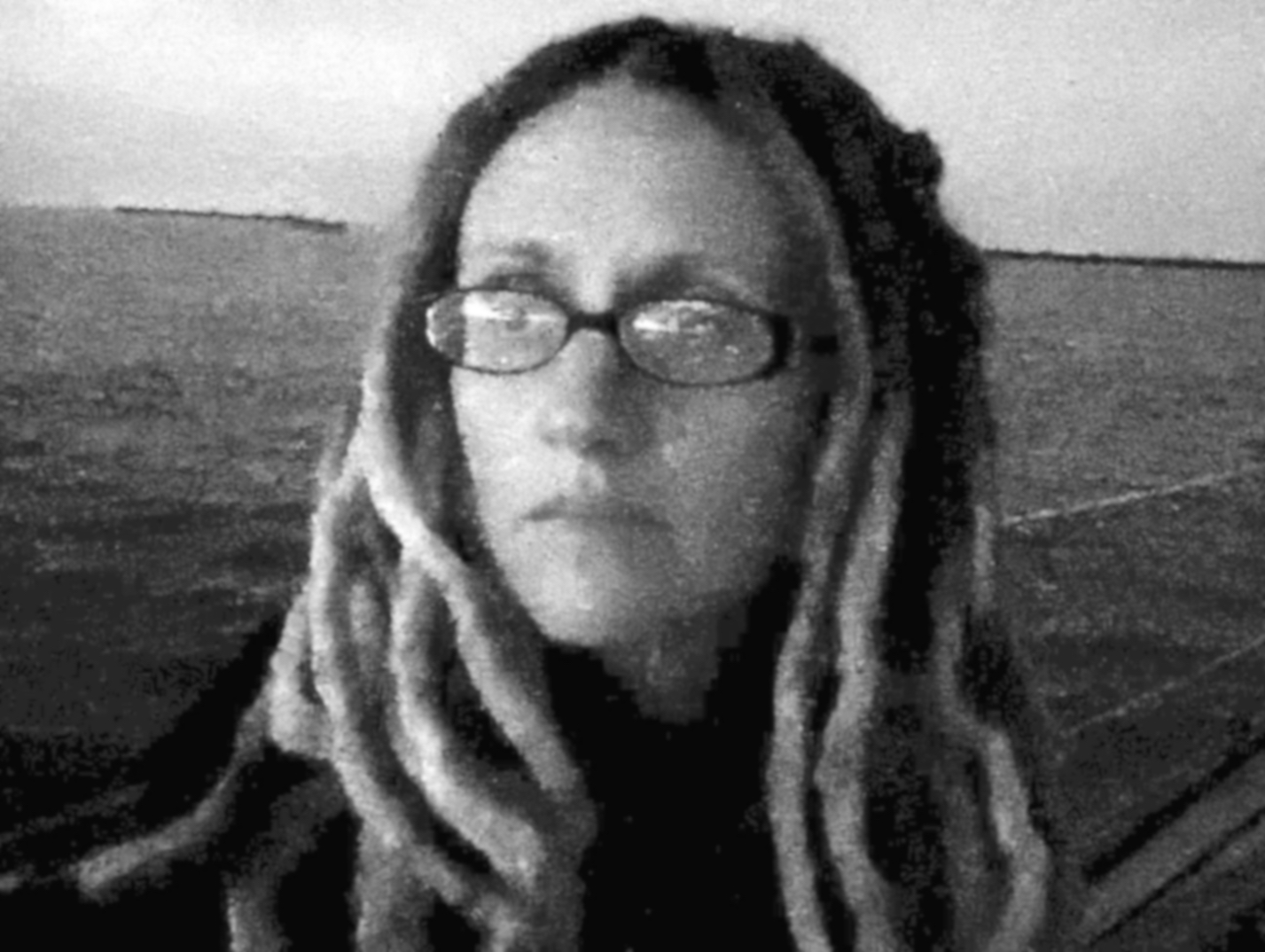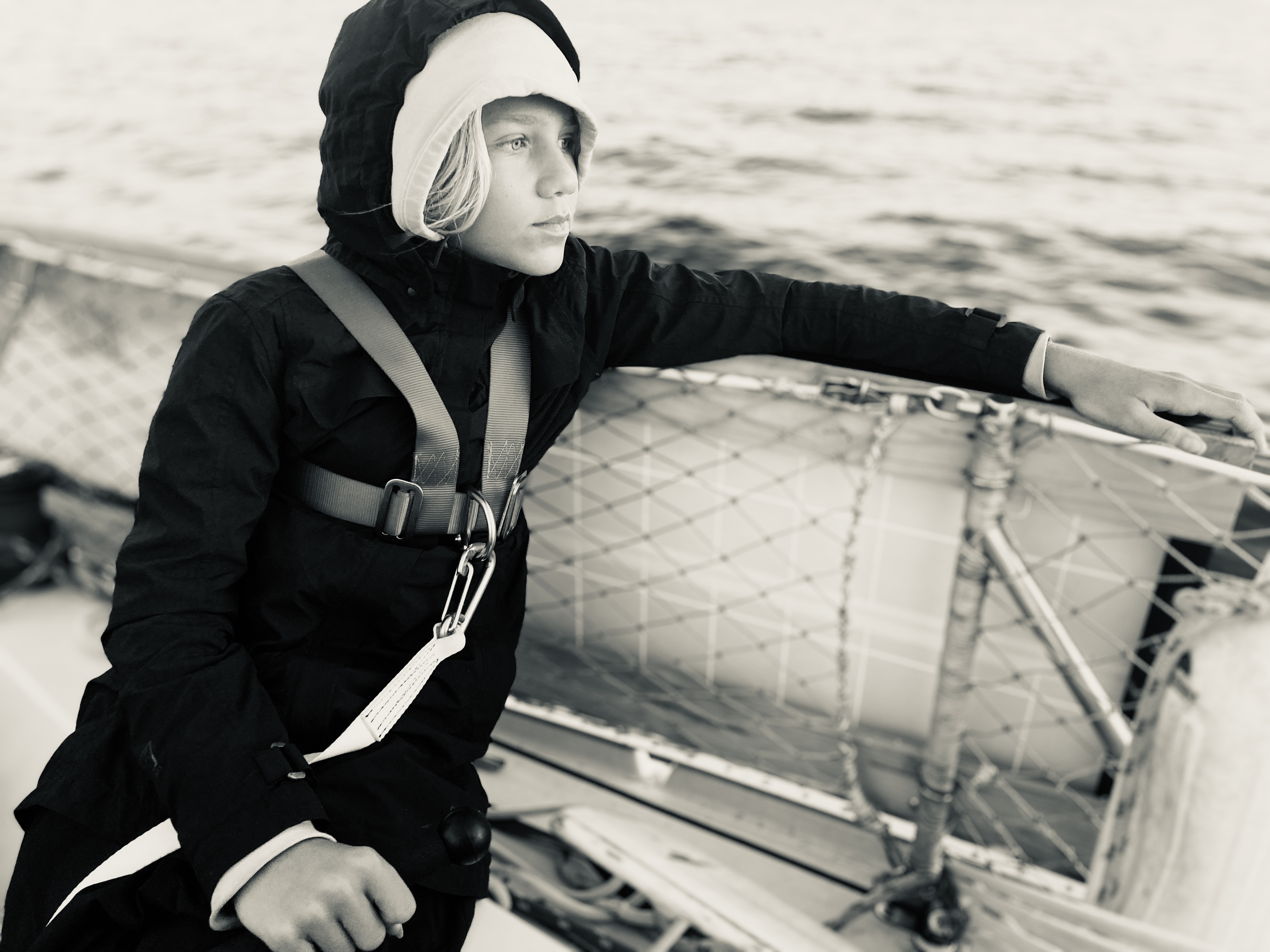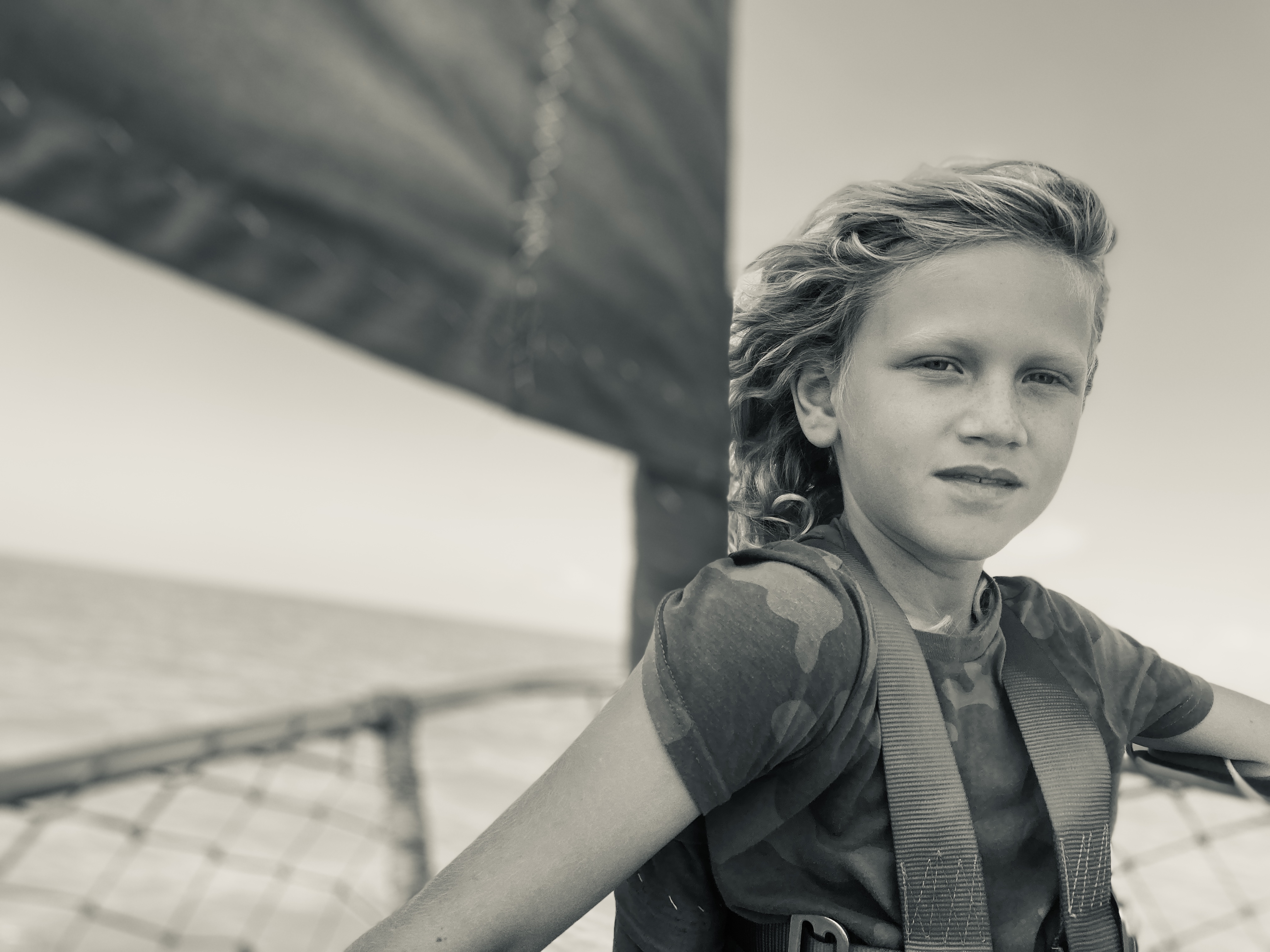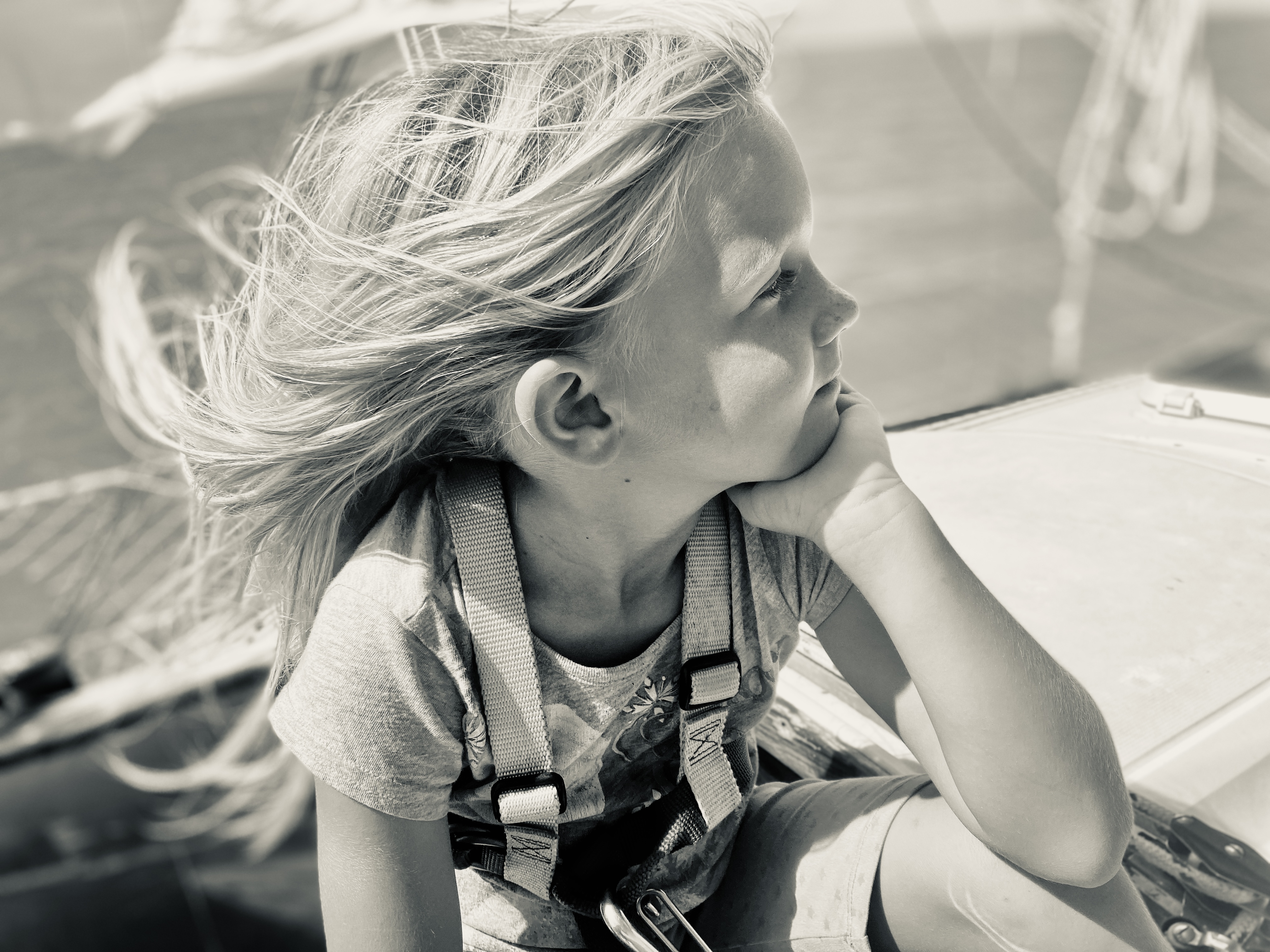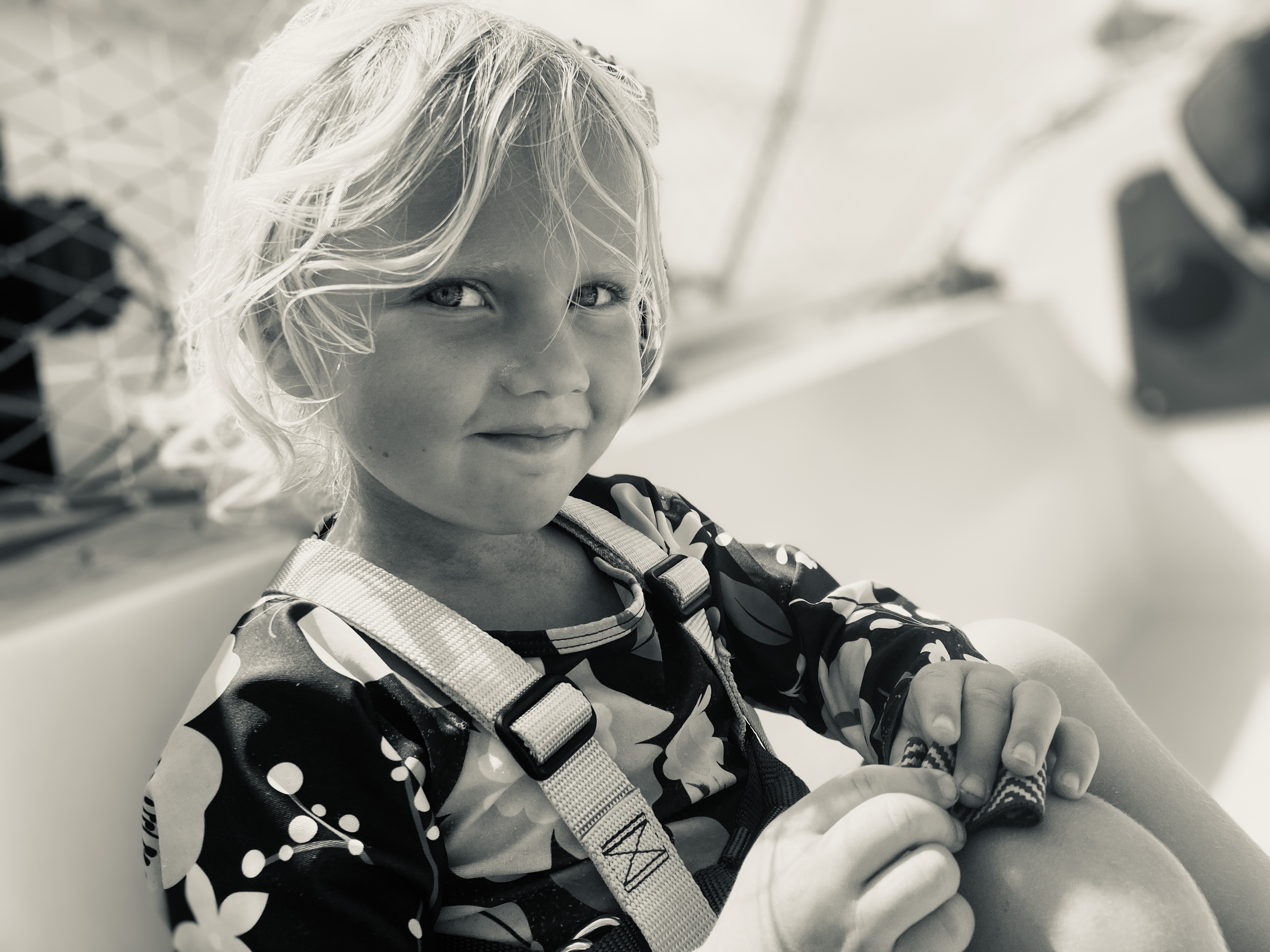 Tom and Anna met while they were graduate students in philosophy at the University of Chicago. They were both liberal atheists at the time, but their search after truth led them to embrace the Catholic faith. For Tom this meant a "reversion" to the faith he grew up with, while Anna was received into the Catholic Church by Archbishop Raymond Burke at the St. Louis Cathedral Basilica in 2006.
This conversion led in relative short order to effective exile. No longer belonging in the world of the liberal academy, and not educated in the orthodox Catholic academy, they quickly discovered that their thinking and creative work didn't fit neatly in any box, and there weren't any career ladders for them obviously to start climbing. Too avant-garde for orthodox Catholics, who typically have a conservative aesthetic and are suspicious of innovation in art, and too Catholic for the established, academic avant-garde that increasingly requires explicitly anti-Catholic, or at least progressively unorthodox, content, there really wasn't an obvious place for their work to go.
What they did have was a vision for an art as challenging and compelling as the (mostly secular) work that formed them, yet one that was responsible to the fullness of a Catholic vision. They sought in vain for a place to belong, traveling the country and living in half a dozen cities before eventually finding themselves at home on a sailboat named Blowin' in the Wind. They were given the gift of four beautiful children, who have surprised them with their own distinctive creative visions. As their children grow, they have found ways, as a family, to work together and encourage each other in the search for the work that has been given to each of them to make.
Tom Break studied philosophy at the University of Chicago and art and art history at the University of Iowa. In 2006, he "reverted" to the Catholicism of his youth and has been engaged ever since in the search after a true understanding of what makes art good in both his visual work and his writing. He has published essays in The New Criterion, Genealogies of Modernity, Dappled Things and elsewhere and has exhibited work in cities across the US.
Anna Key studied philosophy at the University of Chicago and creative writing at Washington University in St. Louis. In 2006, she converted to Catholicism and spent the next decade writing her way toward Notebook of Forgetting, which attempts in language as philosophical as it is poetic to chart the territory of her conversion. Anna's poems and essays have appeared or are forthcoming in Dappled Things, Convivium, Amethyst Review, Evangelization & Culture, The Windhover, and Catholic Poetry Room.
Roo is a budding novelist, photographer, filmmaker, surfer and sailor. He can pretty much single-hand Blowin' in the Wind, and is a principal contributor to our videos through his photography, filming, editing, and music composition.
Zibby is a budding singer-songwriter who loves to surf and sail. He surprised us all when he started belting out songs that he had written, which have formed an important part of the soundtrack of Sailing Blowin' in the Wind. We're working now on recording them and collecting them into an album.
Mia and Xani are our resident dancers and fashionistas. They keep us honest and give us hope.