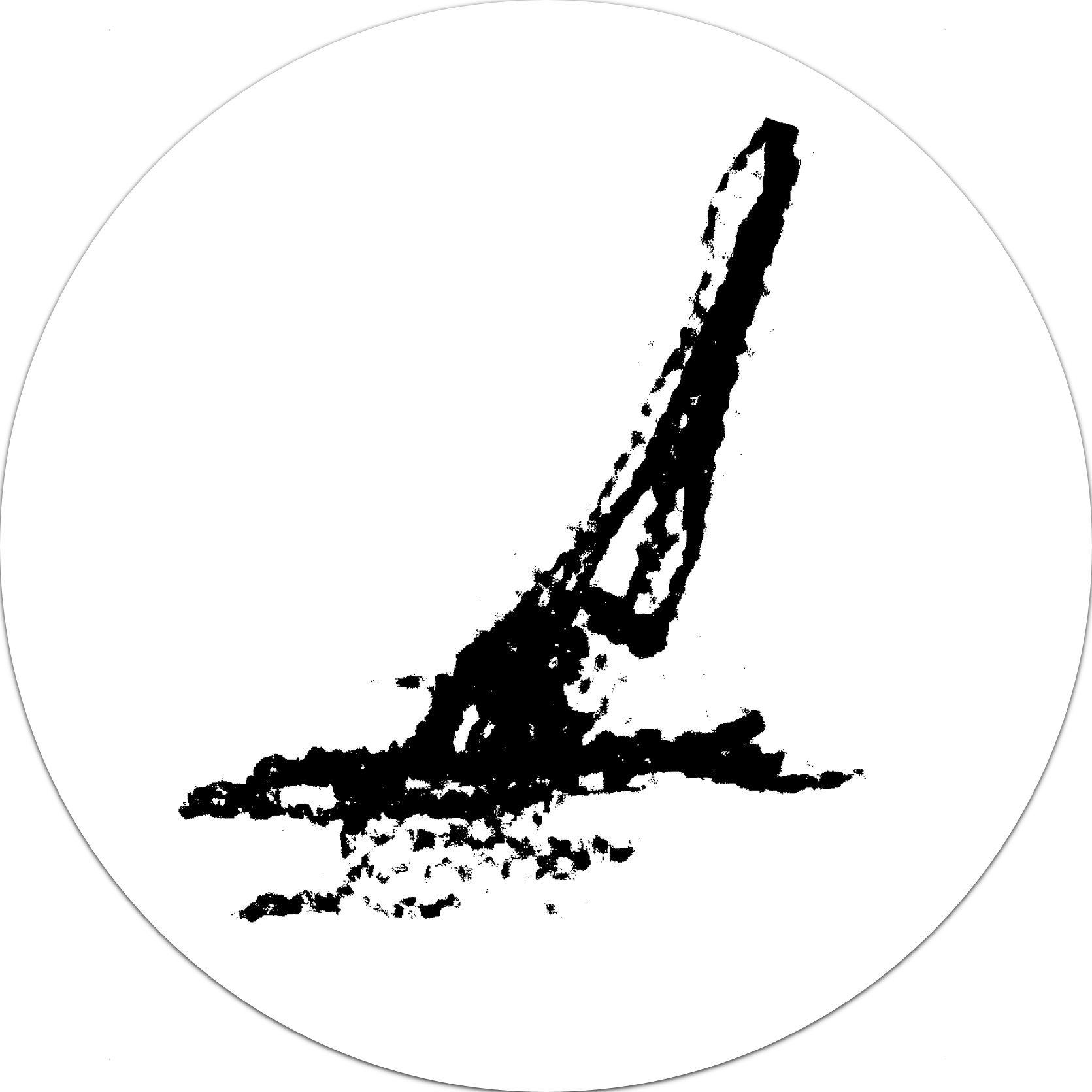 Art & writing that is serious, contemporary, & Catholic
In the Wind Projects is home to the creative projects of a family of artists living aboard Sailing Vessel Blowin' in the Wind. These projects embrace the space between art and life and are committed to ways of thinking, working & living that go beyond the closed room.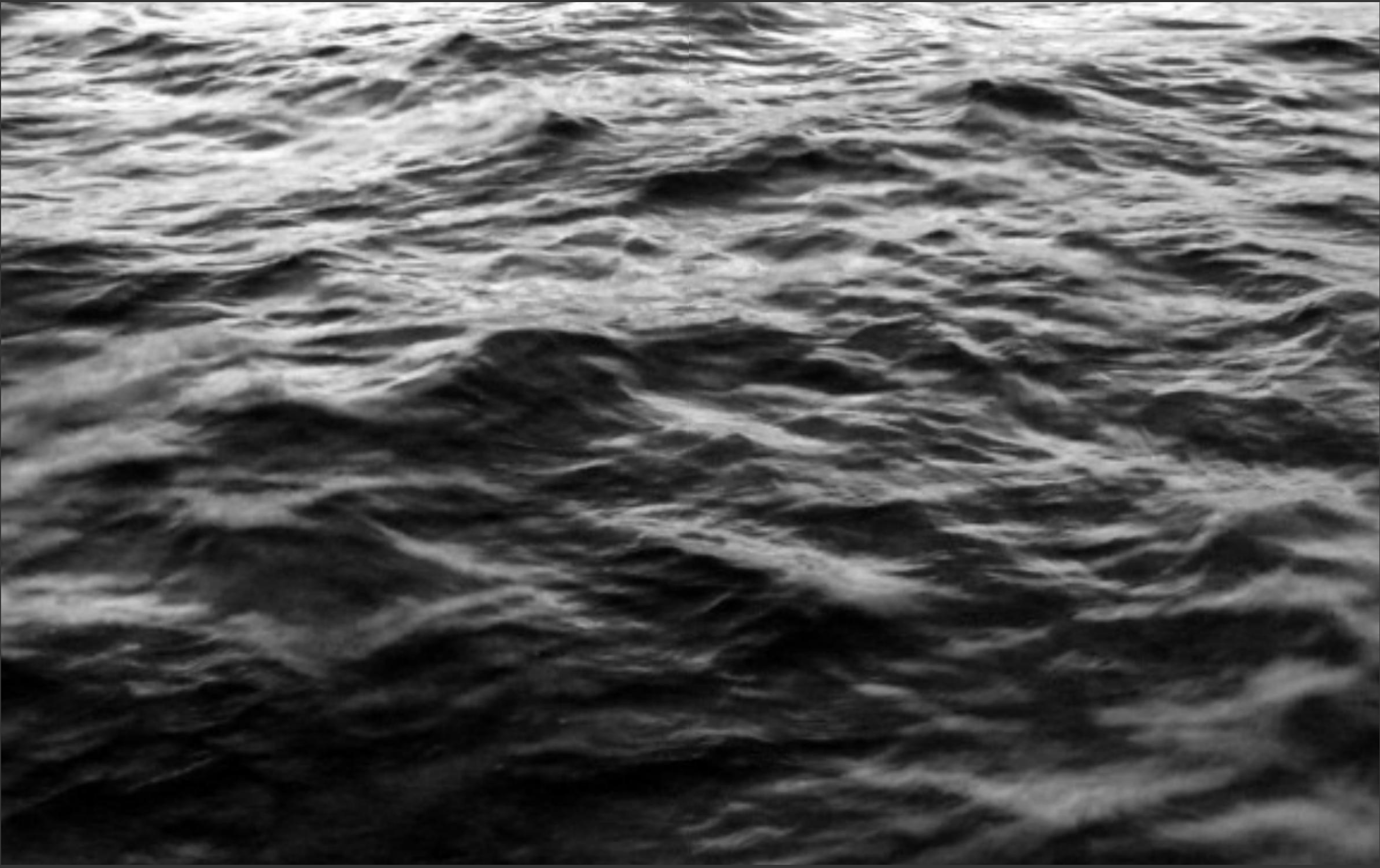 "Poetry is the antidote to technology and the market. What poetry's function might be, in our time and in the time to come, is reduced to this. Nothing more than this? Nothing less."
Octavio Paz
"If we only paid attention to that long, quiet lesson from the past, we would see that poverty was often the direct source of perfection and strength."
Father Marie-Alain Coutrier
"Perhaps a stable order can only be established on earth if human beings always remain acutely conscious that their condition is that of travelers."
Gabriel Marcel
"So, the question I want to pose is how can we become once again capable of symbols? How can we again know how to read them and be able to live them?"
Pope Francis I
We don't do social media, so the best way to keep in touch with us is to sign up for our newsletter. We won't flood your email - just a monthly-ish update about what's new and exciting at In the Wind Projects.
You can email us at:
info [at] inthewindprojects [dot] org